If you could help your Club and the Association and it didn't cost you a cent, would you?
Hi, Trevor here, President of the North Harbour Softball Association.
I am delighted to be able to announce a new fundraising initiative where you can help your Club and the Association and it won't cost you a cent.
 Sound too good to be true I hear you say, well it's not. 
I have joined up, I am saving $55 per annum and Softball North Harbour gets $146 per annum!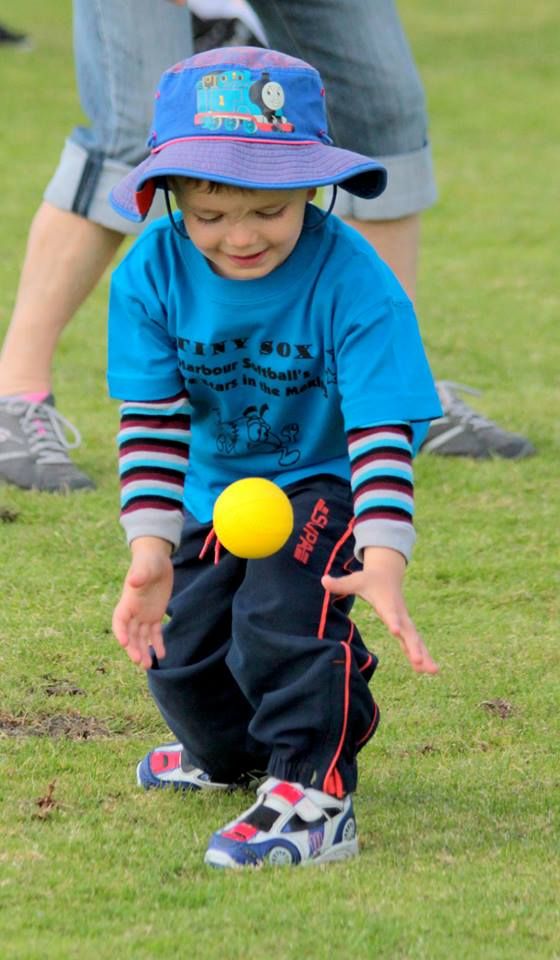 Here's how it works:
We all must buy our electricity from somewhere.
Buy your electricity from Community Power, pay no more than you pay today (and possibly even less like I am) and you will get to donate a share of the profits Community Power makes from your bill to your Club and the Association.
75% of funds raised go directly to your Club, 25% goes to the Association.
Your donation comes from Community Power's profits, not your pocket, so you never pay a cent more!
To help us at no cost to you, Join today.
Thank you Trevor Smith President
How to join:
Joining was very easy.  I simply emailed my latest electricity bill to Community Power, they came back to me with how much my donation and savings would be and I simply had to say 'Yes' and they did the rest.
There was no interruption to my power supply and other than having to provide the usual details when opening a new account, that was it!
To join on-line click here using the donation code for your club:
Donation Codes:
0000229 North Harbour Association
0000233 Northcote Softball Club
0000260 East Coast Bays United Softball Club
About Community Power
Community Power is a new Social Enterprise company.  That means they share the profits they make with your Club and the Association when you buy your electricity from them.
Community Power is New Zealand owned and operated and operates from the North Shore in Auckland.
Community Power is an electricity retailer, certified by the Electricity Authority, operates throughout New Zealand and can provide electricity to both households and businesses.  If anyone can provide a business bill for analysis then please do so.  The donation amount from a business account is typically larger as businesses almost always use more electricity than a household.
Now, if you could help your Club and the Association, and it didn't cost you, would you?
I hope you will join me, thank you.
Trevor Smith
President North Harbor Softball Association