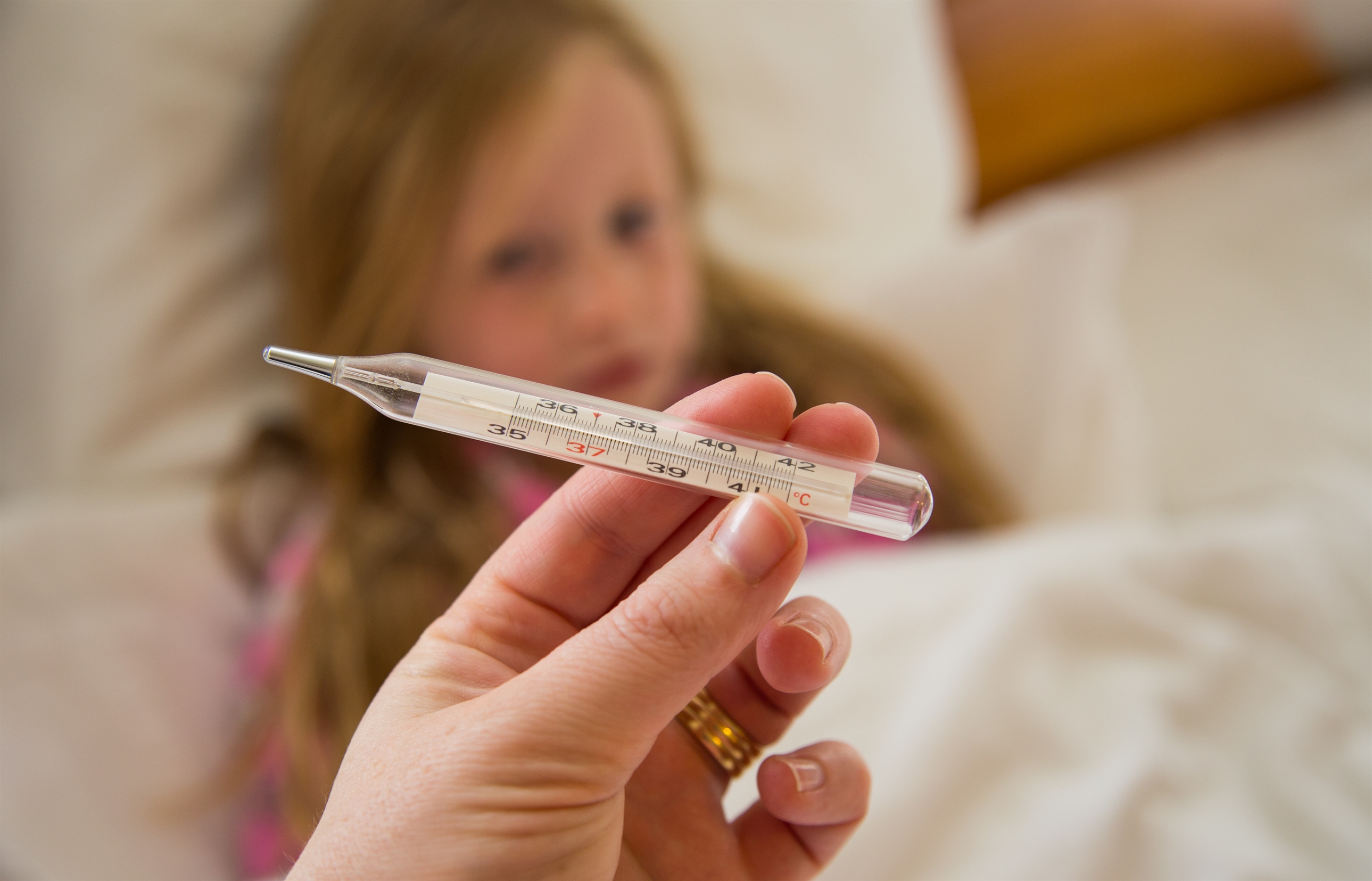 DEPENDENT ON ELECTRICITY SUPPLY FOR CRITICAL ELECTRICAL MEDICAL EQUIPMENT?
If anyone in your household is dependent on mains electricity supply for critical electrical medical equipment, you must supply us with a copy of the Notice of Potential Medically Dependent Consumer Status form, which is available from a primary healthcare provider.
They need to have a backup plan in place in the event of loss of electricity supply.
Such a plan will be particular to the Medically Dependent Consumer affected and may range from ensuring that a stand-by battery is always fully charged, to relocating to a friend's or family member's premises which has electricity at that point in time, or even calling an ambulance.
To download a copy of our information document for Medically Dependent and Vulnerable consumers click the "Download PDF" button.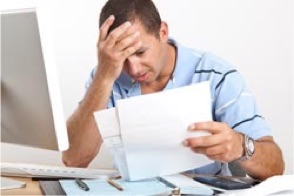 HAVING TROUBLE PAYING YOUR BILL?
If you are having trouble paying your electricity bill, or for reasons of age, health or disability, the disconnection of electricity at your household may present a clear threat to someone's health or wellbeing, please contact us.
We can discuss alternative payment arrangements with you, contact any alternative contact you may have provided, put you in touch with budget advisory services or contact Work and Income on your behalf.