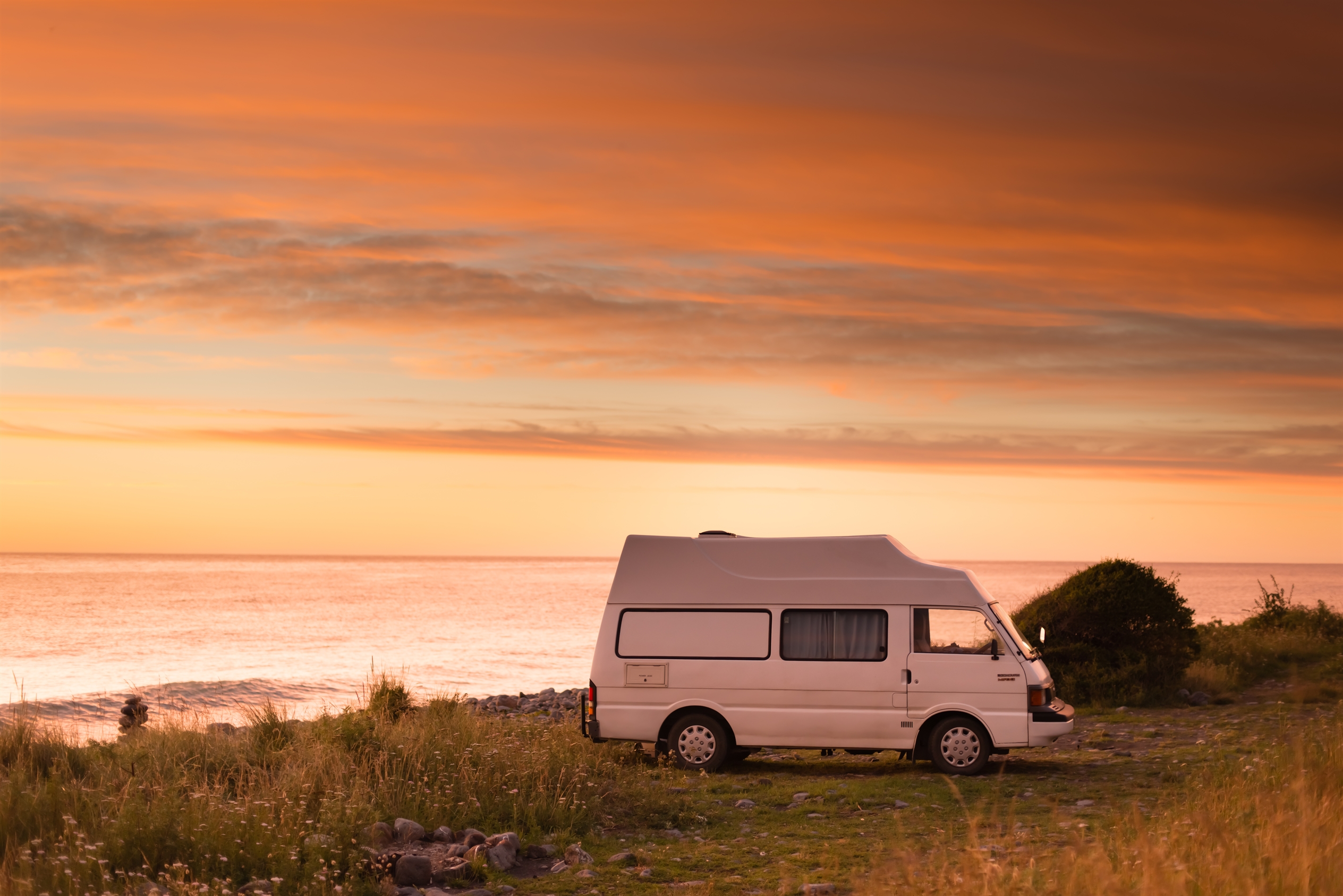 Community Power is committed to protecting your personal information
We have created this Privacy Policy to help you understand how and why we collect information from you, how we store it, how you can access and correct that information, and when we might disclose information to other people.
This Privacy Policy does not limit or exclude your rights under the Privacy Act 1993.
Personal Information
In order to supply you with energy and energy-related services, we need some information from you. The types of personal information we collect from you will depend on the circumstances in which you provide your personal information and the type of energy and energy-related service that you have requested from us.
You must provide us with, and authorise any other person who holds information about you or the members of your household and your
property, to disclose any information we reasonably request in relation to our provision of services to you.
In general, the personal information that we may collect about you includes, but is not limited to your name, your contact details (including phone numbers, email addresses and physical address) and your banking details.
If you provide personal information to us about another person (such as a spouse or relative) then you are responsible for making that individual aware that you have disclosed their personal information to us and that we can use their information as set out in this policy. Please direct them to this policy.
If you choose not to provide us with your personal information, then we may not be able to provide you with our energy and energy-related services.
Uses of Personal Information
Unless we have your permission (or it is otherwise required by law) your personal information will only be used by us for purposes related to supplying you with energy and energy-related services, including, but not limited:
To supply electricity to you
To invoice you
To identify you as the donor to the Recipient of your choice so that they may issue you with a receipt which may be able to be used to obtain a tax credit. If you wish to make your donation anonymously, please contact us at support@communitypower.co.nz
To carry out credit checks or debt collection
To send you notices or contact you
To meet the requirements of the Utilities Disputes Commissioner
To meet the requirements of the owners or operators of the Grid or Network
To address mail to new occupants at your old address.
We may also disclose information about you to:
Any other person who is a joint customer under this contract
Credit reporting and debt collection agencies
The Utilities Disputes Limited Energy Complaints Scheme in connection with any complaint made by you
The Distributor and/or the trust or co-operative that owns that Distributor so that they may pass on rebates or discounts, or
prepare electoral rolls of trust beneficiaries
The operator of the Grid or Network for the running of their respective networks
Any person we are required by law to provide with information about you
To allow us to consult with Work and Income New Zealand
You may, at any time, elect not to receive marketing or promotional emails from us.
By entering into a supply agreement with us, you authorise any person to provide us with such information about you as we may require in response to our queries and for any of the purposes set out above.
Recording of telephone calls
We may record telephone calls between us, we do this to:
Help train and monitor our staff
Confirm our contractual commitments with you
Help resolve disputes if they should arise.
Confidentiality
Information about you will be held and used by us in accordance with the Privacy Act 1993.
Under the Privacy Act, you or any other joint customer under this contract may access and request the correction of any of the information we hold under this contract by contacting us.
Protection of personal information
We will take all reasonable steps to ensure that any personal information we collect, use or disclose is secure, accurate and up to date and is protected against loss, theft and unauthorised use or modification.
Third Parties
We will not disclose, sell, distribute or share your personal information with third parties, except where we are required to do so by law, or where authorisation has been given by you. In order to fulfil the purposes listed above, we may disclose your personal information to (but not limited to) the following:
Agents who are responsible for carrying out, on our behalf, any of the purposes listed above, including our associated
metering companies
The Utilities Disputes Limited Complaints Scheme, or any other industry regulator, industry body or complaints scheme
Credit risk assessment agencies (credit reporters) / debt collection agencies; and
Other energy retailers.
Also, if you have told us, or it appears to us, that you are reliant on electricity to prevent a clear threat to your health and wellbeing or you have mains powered critical medical equipment, we may also disclose your personal information to Work and Income, District Health Boards and other social agencies and private health providers.
Where we disclose your personal information to third parties for the above purposes, this will be on a strictly confidential basis.
Updating your personal information
You have the right to seek access to and to update the personal information that we hold about you. If you make an access
request, we will ask you to verify your identity.  If you would like to seek access to personal information that we hold about
you or if you have any questions or complaints about how we collect, use, disclose, manage or store your personal information,
you can contact us.
Links to other websites
Our website provides links to other websites for your convenience and assistance. If you use these links, then you will leave our website. Please note that these websites may have different security and privacy policies and we do not accept any responsibility and/or any liability for any information that you divulge to these websites and how these websites or the organisations that own and manage those websites may collect or use your personal information.
Google Analytics
We use services such as Google Analytics, which will issue cookies from their own servers, to track non-personal information about visitors to our website.
We do not control how those cookies are issued, or the data that they store. Please refer to the Google Analytics Privacy Policy
for more information.
Changes to our Privacy Policy
We may from time to time and at our discretion review and update this policy, including taking account of any change in law,
new technology and/or changes to our operations. All personal information held by us will be governed by the most recent policy.
Any changes will take effect immediately once they are posted on our website.  We will also specify the date of the last update.
We recommend that you routinely review our Privacy Policy.