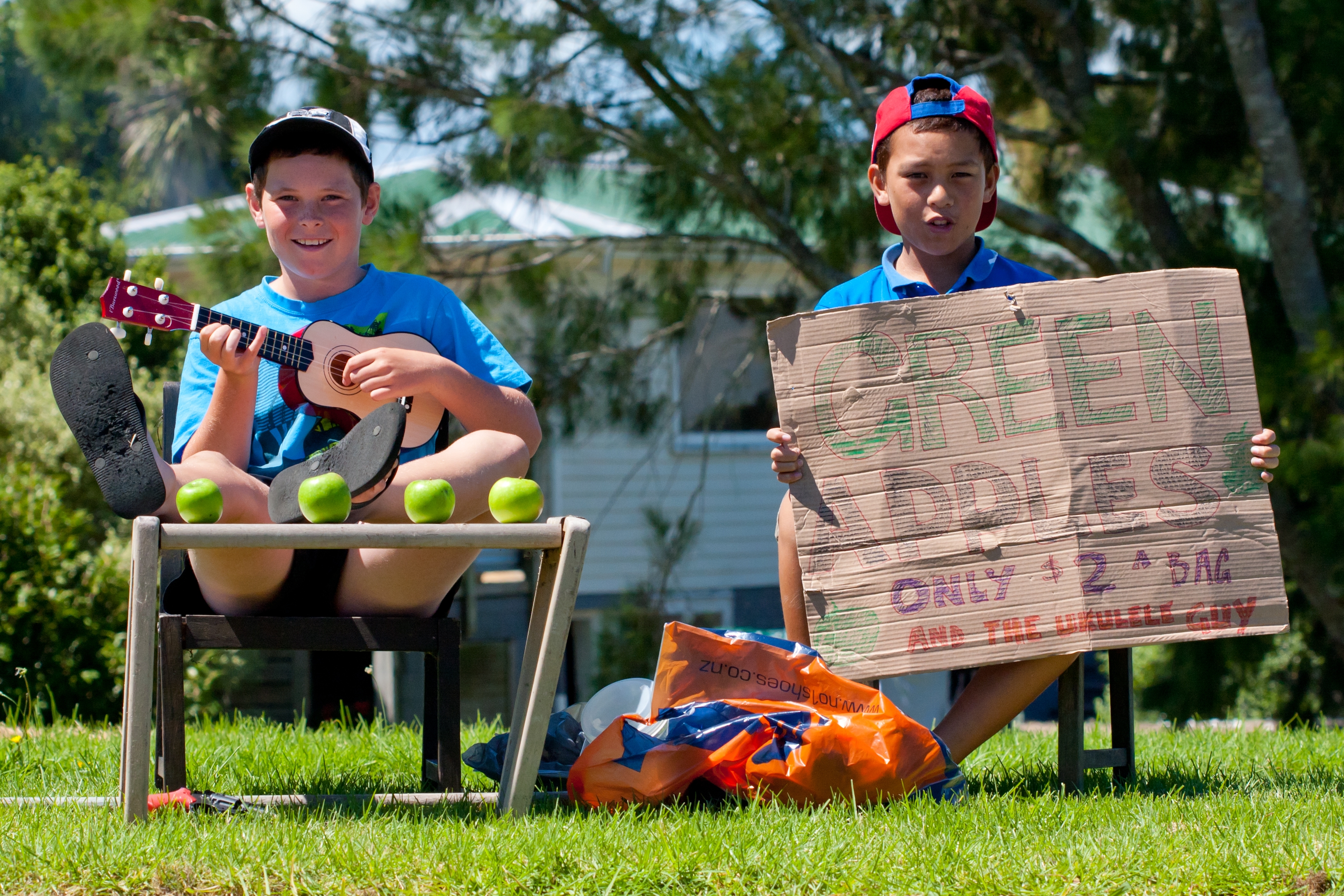 Looking for a unique & innovative fundraising opportunity?
When consumers buy from us they get to donate a share of the profits we make from their account, to your fundraising goals.
The donation comes from our profits, not their pocket, it won't cost them a cent!  They pay the same they pay now, or less, never any more.
And the best part is the donation is ongoing, not just a one off!
About Community Power
Community Power is a unique and innovative social enterprise company. Our first product to market is electricity, we are an approved electricity retailer. You know, the one's that provide electricity to your home or business.  We are just like the big electricity companies but without the big overheads and with a key difference being – we share the profits we make from each consumers account with the  charity, community group, club, team or individual of the consumers choice.
This business model is called Social Enterprise or Sharing and its sweeping the globe.
There is no charge to you for using Community Power for fundraising, we don't want your money. If fact we will help you promote, at no cost to you. We then meet our operating costs from our share of the profits we make when consumers buy from us.

Imagine a movement that changes the way business is done.
Imagine businesses where communities profit.
Welcome to Community Power.
Need to raise funds?

If you are a community group, club (sports of other), team, school, church or even an individual (yes we support fund raising for individuals to help them achieve their dreams), then you can apply to utilise Community Power to help you achieve your fund raising goals.
How does it work?
We all have to buy our electricity from somewhere right? Well now when your supporters buy from Community Power they get to donate a share of the profits we make from their account to your fundraising goals.
Consumers switch to us on a "price match" or less, they never pay any more than they pay now, they may even pay less.
Then a share of the profits we make from their account is donated to you/your organisation.
How much is the donation?
For residential consumers the donation amount is 1 cent for every kilowatt hour of electricity they use. The average household of 4 typically uses approx. 10,000 kilowatt hours a year, therefore their donation would be $100 a year.
Just 50 supporters could raise $5,000 a year. 100 could raise $10,000 a year.
And the best part is their donation is ongoing for as long as they buy from us, this is not a one off donation!
We pay donations every quarter (4 times a year).
We can also generate donations from Business accounts. Business account donations are typically much larger than residential accounts as they use more electricity. For example we have a Function Centre that donates $500 a year, a supermarket donates $650 a year, a nationwide network of 24 outlets donates $5,000 a year, a small auto tune shop donates $150 a year. The donation amount for business accounts differs from residential accounts, we must have a copy of the businesses recent bill to determine their donation amount.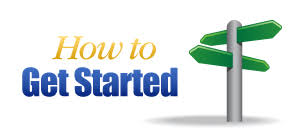 You can apply online right here using the registration form below
Once approved start with your's and your own organisations accounts. Yes you can receive a donation back from your own and your own organisations accounts.
Then commence promoting the opportunity to your supporters, we can help you with this.
Some of your supporters may operate a business or you may have businesses that sponsor/support you or your organisation. Yes we can create donations from business accounts as well.
Questions and answers:
Will it cost us anything to use Community Power to help us with our fundraising goals?
NO. We won't charge you anything. In fact we will help you promote at our cost.
Does Community Power retain any of the donation amounts collected? 
NO. 100% of the donation amount from all consumers is paid to you.
If consumers switching to Community Power currently receive a prompt payment discount, will they still receive this?
YES
If consumers switching to Community Power receive a Network company dividend, will they still receive this?
YES. The network dividend comes from the Network company regardless of which retailer you are with.
Will power be interrupted when a consumer switches to you?
NO, electricity is never disconnected when switching between retailers.
Isn't switching really hard?
NO, once you say "Yes please switch me" we do the rest. Other than proving us with a few details to set up your account thats all you need to do.
Where do you get your electricity from, do you burn coal?
Great question! We are very fortunate in New Zealand, approx 85% of our electricity is generated from renewable sources including Hydro, Geothermal and Wind.
Transpower manages the national grid and purchases electricity from the generators throughout the country according to the demand from consumers and the availability of water throughout New Zealand's Hydro storage system.
When Hydro storage is low other forms of generation are brought on stream to meet the demand to keep the lights on.
Retailers don't manage the source of electricity generation and nor can we guarantee to you where the electricity you use is generated from. What retailers can say is that most of the electricity you will use comes from renewable sources, its the same for all retailers.
Have any other questions…email us at:  support@communitypower.co.nz
FUNDRAISER REGISTRATION
To enquire simply complete the form below and we will be in touch to help you get started.
OR CONTACT US AT:
Email: donate@communitypower.co.nz
Phone: 0800 11 33 70 – during the hours of 8.30am to 5.00pm Monday to Friday, except on public holidays.
Or you can write to us at:
Community Power
P O Box 334128
Sunnynook
Auckland, 0743