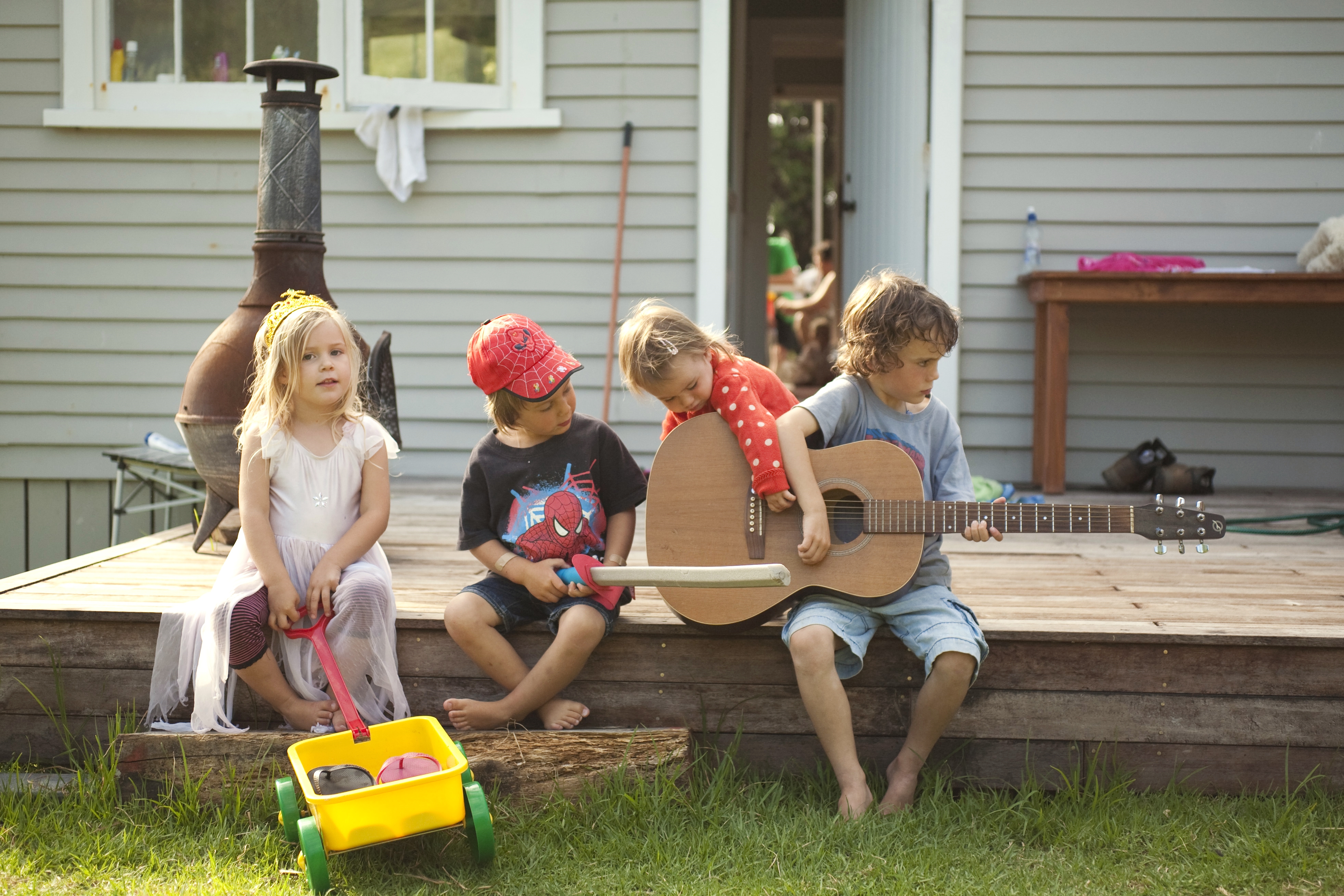 Have a worthy cause to support? Request a quote to learn how much your donation would be.
You will pay the same you pay now, or less.
Your donation is from our profits not your pocket.
To request a quote:
Power of Together – Community Power, you and the organisation or individual of your choice. Why wouldn't you?
Community Power is a Social Enterprise Company, which means we share our profits with the Community. Our aim is to improve the lives of real people in our communities.