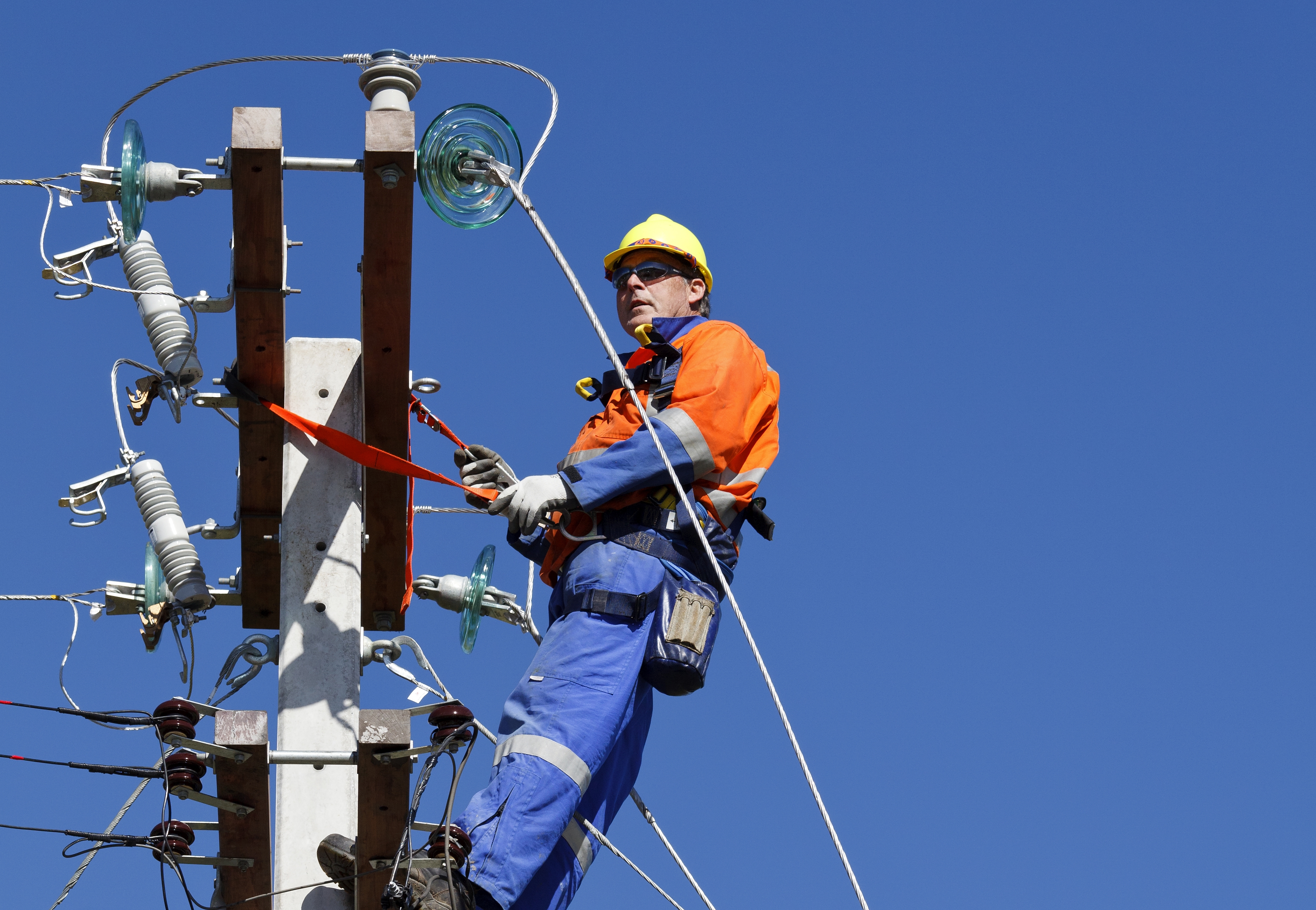 If anyone in your household is dependent on electricity supply for medical purposes, please check on them to ensure they are safe and if required have activated their back up plan.
Contact their health provider or call 111 in an emergency.
TO REPORT A FAULT OR OUTAGE OR TO CHECK ON A KNOWN OR PLANNED OUTAGE
Contact your network provider's service interruption line (if the outage is not already known to them) — see contact details below. Your network provider's outage phone number is also shown on your bill — in the upper right hand portion of the first page of your bill.
If you do not have a copy of your bill handy and do not know who your network provider is you can find out by clicking here.
Unplug any sensitive devices or appliances, or use power surge protectors.
Check on your surrounding neighbours, are they safe and well?
NETWORK PROVIDERS
NORTH ISLAND
| | | |
| --- | --- | --- |
| Company | Phone | Website |
| Top Energy — Far North | 0800 86 73 63 | Visit their website for news on outages and lines maintenance view details. |
| Northpower — Whangarei & Kaipara Districts | 0800 10 40 40 | View listed faults and outages on their website view details. |
| Vector – Auckland | 0508 832 867 (0508 VECTOR) | Check out the Vector outages map on their website (please note: this will not show hot water outages). You can also download their app for Android and iPhone view details. |
| Infrastructure Solutions NZ Limited | Call your Retailer | Visit their website to view outage updates view details. |
| Counties Power | 0800 10 02 02 | Visit their website to view the outages map view details. |
| WEL Networks — Hamilton & Waikato | 0800 800 935 | Visit their website to view the outages and faults view details. |
| Waipa Networks — Te Awamutu | 07 870 2000 | View a list of known faults and outages on their website, view details. |
| Waipa Networks — Cambridge | 07 827 2000 | View a list of known faults and outages on their website, view details. |
| The Lines Company — Te Kuiti & King Country | 0800 367 328 | View a list of known faults and outages on their website, view details. |
| Powerco — Thames Valley & Tauranga | Call your Retailer | Visit their website to view the outages and faults, view details. |
| Horizon Energy — Whakatane & Eastern Bay of Plenty | Call your Retailer | View information on the Horizon Energy Network here, view details. |
| Unison Network — Rotorua & Taupo | Call your Retailer | View information on the Unison Network here view details. |
| Eastland Energy — Gisborne & East Coast | 0800 206 207 | Contact Eastland Network on their 0800 number. |
| Unison — Hawke's Bay | 0800 286 476 (0800 2 UNISON) | View a list of known faults on their website, view details. |
| Centralines — Central Hawke's Bay | 0800 667 693 (0800 NO POWER) | Contact Centralines Network on their 0800 number. |
| Scanpower Ltd — Dannevirke | 0800 808 039 | Contact Scanpower on their 0800 number. |
| Powerco — Taranaki, Wanganui, Manawatu, Wairarapa | Call your Retailer | Visit their website to view the outages and faults, view details. |
| Electra — Kapiti & Horowhenua | 0800 567 876 (0800 LOST POWER) | View information on the Electra network outages here view details. |
| Wellington Electricity – Wellington | Call your Retailer | Visit their website to view the outages and faults view details. |
South Island
| | | |
| --- | --- | --- |
| Company | Phone | Website |
| Marlborough Lines | 03 577 7007 | View outage map on the Marlborough network here view details. |
| Nelson Electricity — Nelson | 03 546 9256 | View listed faults and outages on their website, view details. |
| Network Tasman — Tasman | 0800 508 100 | View listed faults and outages on their website, view details. |
| Buller Electricity — Buller | Call your Retailer | View information on the Buller network here, view details. |
| Westpower — West Coast | Call your Retailer | View outage map on the Westpower network here, view details. |
| Mainpower NZ — North Canterbury, Kaiapoi & Wigram | 0508 60 70 80 | View listed faults and outages on their website, view details. |
| Orion Networks — Christchurch & Central Canterbury | 0800 363 9898 | View a list faults and outages on their website, view details. |
| EA Networks — Mid-Canterbury & Ashburton | Call your Retailer | View general information on EA Networks here, view details. |
| Alpine Energy — South Canterbury & Timaru | 0800 66 11 77 | View a list of planned and unplanned outages on their website, view details. |
| Network Waitaki — North Otago & Oamaru | 0800 440 220 | View information on the Network Waitaki network here, view details. |
| Aurora Network — Central Otago & Dunedin | Call your Retailer | View a list of planned and unplanned outages on their website, view details. |
| Powernet – Southland, Invercargill & Clutha | 0800 808 587 | View a list of planned and unplanned outages on their website, view details. |