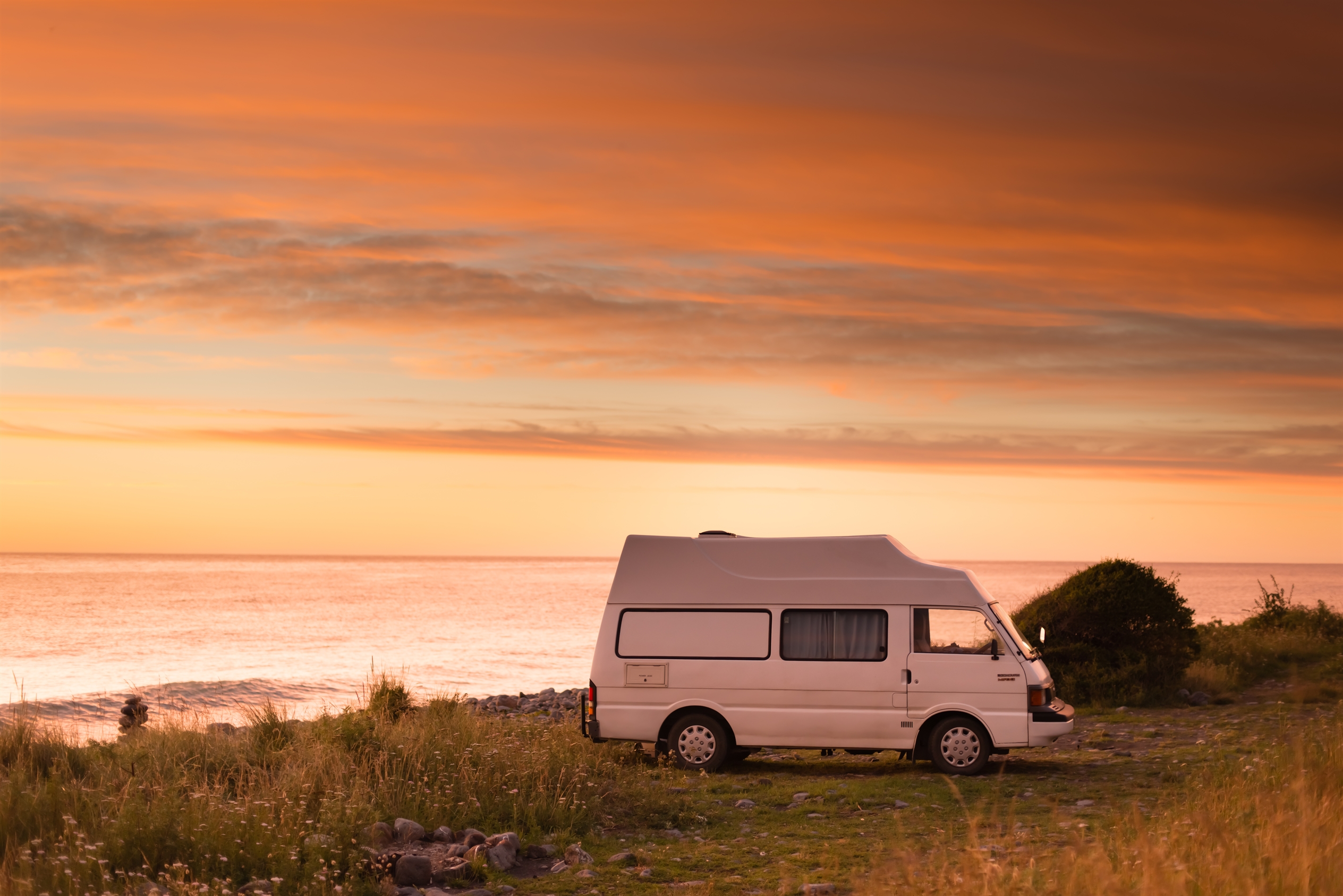 Community Power has a residential consumer care policy.
Our Consumer care policy tells you what we can/will do to support you and what options you have. Yyou can find the information by clicking on the link below

About our consumer care policy
We will work with you/want to work with you:
To try to keep your electricity connected if you are having payment difficulties; and
To make sure you have every opportunity to be on the best pricing plan to meet your needs; and
We'll work with you to resolve payment debt and with your consent we can link you to one or more support or social agencies to assist you, or you can nominate a support or social agency and/or advocate to assist you.
You can contact us by email at support@communitypower.co.nz or by phone: 0800 11 33 70