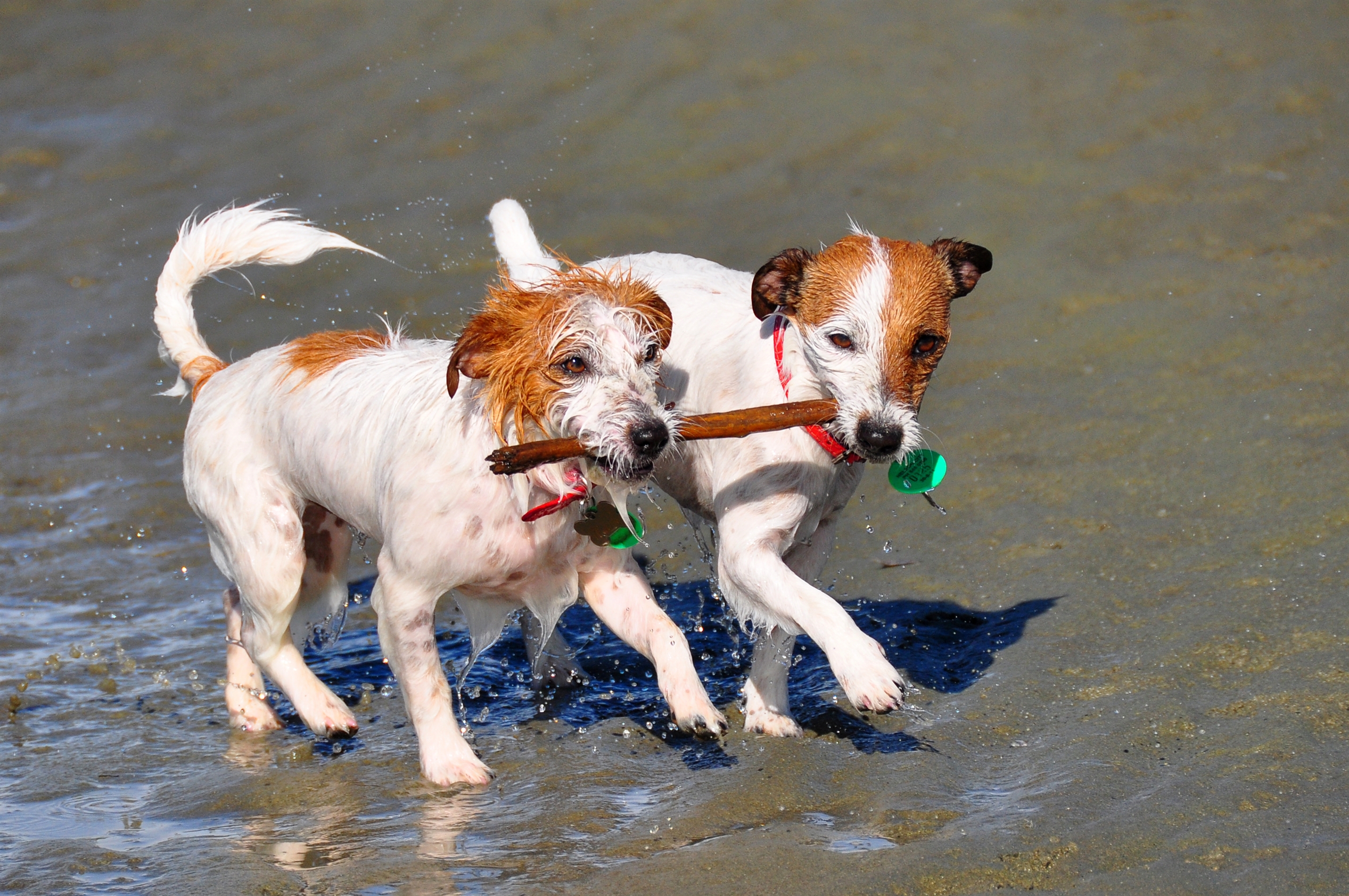 We want to hear from you
If you have a complaint about our service, we want to hear from you. We want to put it right, so please contact us at:
Email: support@communitypower.co.nz, or
Phone: 0800 11 33 70 (Monday to Friday 8.30 a.m. – 5.00 p.m.), or write to us at:
Community Power, PO Box 334128, Sunnynook, Auckland, 0743
Our resolution process
Our complaint resolution service is free and is set out below. If you are not happy with how we resolve your complaint you can contact Utilities Disputes Limited which is also a free service.
We will:
Acknowledge your complaint within 2 working days
Enter your complaint into our database so that we can record, track and monitor your complaint through to resolution
Contact you with an update on your complaint if we have not resolved it within 7 days
Strive to resolve all complaints within a maximum of 20 days
We will contact you again should your complaint not be resolved within 20 days, to update and explain to you why we have been unable to resolve your complaint and will advise you if we require more time to resolve your complaint.
We will advise you if your complaint needs to be referred to a third party, for example a metering or network company.
Utilities Disputes Limited
Community Power is a member of Utilities Disputes Limited.
Utilities Disputes is a free and independent service, you may take your complaint to Utilities Disputes as a deadlocked complaint if:
You are dissatisfied with our proposed resolution to your complaint, or
We have taken longer than 20 working days to resolve your complaint without writing to you, and including a good reason why more time is needed, or
We have not resolved your complaint within 40 working days.
Your complaint may also be taken to Utilities Disputes Limited as a deadlocked complaint before 20 working days have passed if:
The Utilities Disputes Commissioner considers that you, the complainant, would suffer unreasonable harm waiting any longer; or
It would be unjust to wait any longer; or
We have made it clear we are not going to do anything about your complaint.
The contact details for Utilities Disputes Limited are:
Phone: 0800 22 33 40
Email: info@utilitiesdisputes.co.nz

Website: www.utilitiesdisputes.co.nz
Utilities Disputes Limited
Freepost 192682
PO Box 5875, 
Wellington, 6140