If you could help us and it didn't cost you anything, would you?
Now you can renew your membership or join us as a new member and donate to us without it costing you a cent.
I have joined, it was easy to do, taking just a couple of minutes. I want to make a difference and this is one way that I can at no cost to me. A Cerebral Palsy supporter.
HELP US RAISE MONEY – WITHOUT SPENDING A CENT
This is the most powerful membership and fundraising initiative we've ever launched. We don't need your money – we just need your power!
Here's how it works: When you buy your electricity from Community Power you get to donate a share of the profits they make from your bill to Cerebral Palsy. You switch on your current rates, or less, never any more, your donation comes from their profits not your pocket.
What You Get
Membership for free. Plus as a member you will receive:
Four issues of the Societys publication The Review annually to keep you up-to-date with the latest news.
Members with Cerebral Palsy are eligible to apply for grants funded by the Society. The applications for grants are considered on a monthly basis by the Grants Committee.
Members with Cerebral Palsy are eligible to participate in any of the programmes that the Society runs (e.g. getOutThere, getThis&That , getOnYourTrike, getStructured, etc)
Subsidised entry to all social & sporting functions run by the Society
Our freephone service (0800 503 603) is open Monday to Friday from 9 am to 5 pm, for information, advice and support on all aspects of Cerebral Palsy
Plus you will be donating to Cerebral Palsy  to help us whenever you use electricity in your home or business, yes we can create funding from business accounts as well.
How to help us at no cost to you:
Simply buy your electricity from Community Power, it won't cost you a cent more and you might even make some savings.
Then a portion of your monthly bill is donated to Cerebral Palsy.
About Community Power
Buy your electricity from us, pay the same you pay now (or less), we then share our profits with you so you can give to Cerebral Palsy and it won't cost you a cent!
The way you receive and use your electricity supply doesn't change, only now you will be creating funding for Cerebral Palsy whenever you use electricity in your home or business. Yes we can create funding from business accounts as well.
If you receive a dividend from your Network Company you will continue to receive this dividend.
You donation is to a Charitable Trust and qualifies for a tax credit. Cerebral Palsy will send you a receipt at the end of each financial year so you can claim your tax credit.
Click on Join Now to complete the application form using the Cerebral Palsy donation number of (To be advised) we do all the rest.
Power of Together – You, Cerebral Palsy and Community Power.
Cerebral Palsy – What do we do?
We fund clinical research, fellowships and clinical trials which ensure the patient gains the benefits of early access to leading-edge treatments and their specialists have the opportunity to provide research-driven care.
Clinical trials are the final link in the chain of medical research that take discoveries made in the laboratory and advance them into treatments that can save lives.
Fellowships support – keeping our brightest researchers in New Zealand.
We also work to increase public awareness of this all-too-common group of cancers.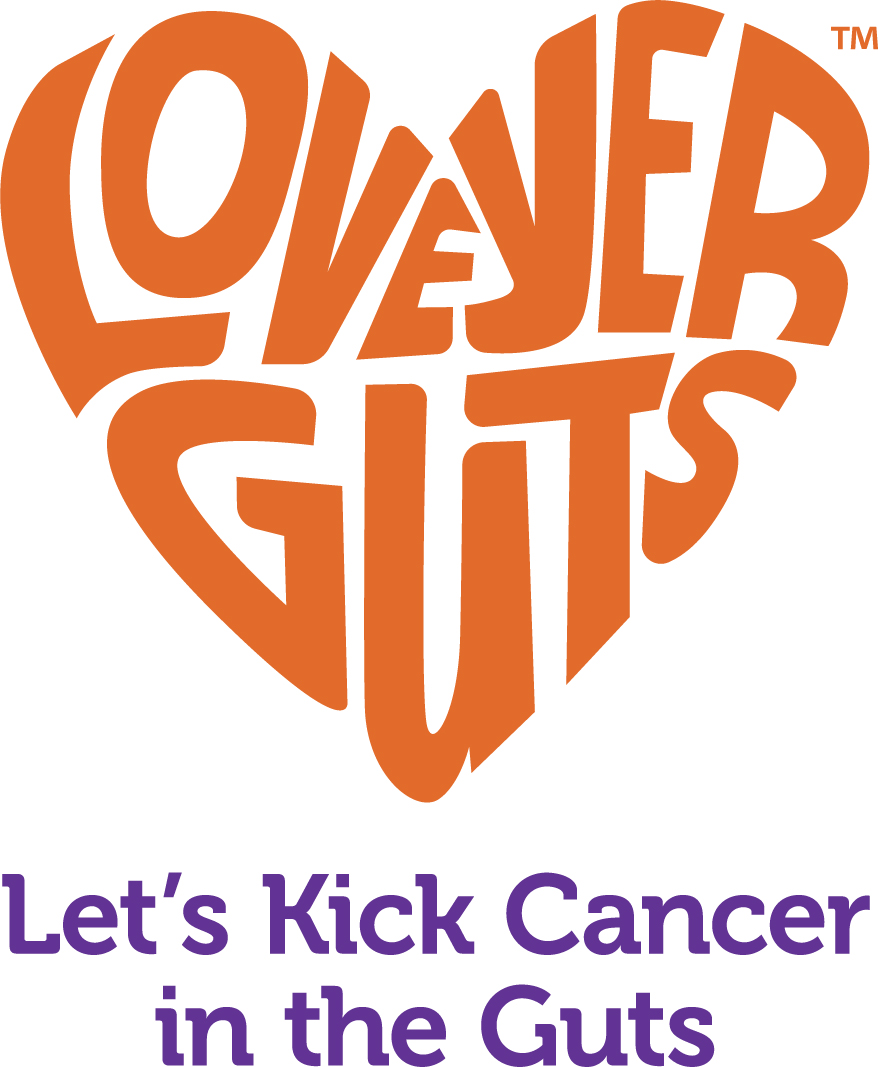 Thanks for your support
Contact Us
GICI NZ
PO Box 28723, Remuera
Auckland 1541
0800 112 775
info@gicinz.org.nz  
CC 39174
Community Power is a Social Enterprise Company, our aim is to improve the lives of real people in our communities.