ENDING CHILD SEXUAL EXPLOITATION AND SLAVERY
Child Rescue is an international Christian-based non profit organisation dedicated to rescuing children from sexual exploitation and trafficking, restoring them with counselling, education and healthcare, and reintegrating them into hope-filled lives with vocational training and/or higher study. Since 2011 we have rescued over 2,400 children, and our goal is to see child sexual exploitation ended in our lifetimes.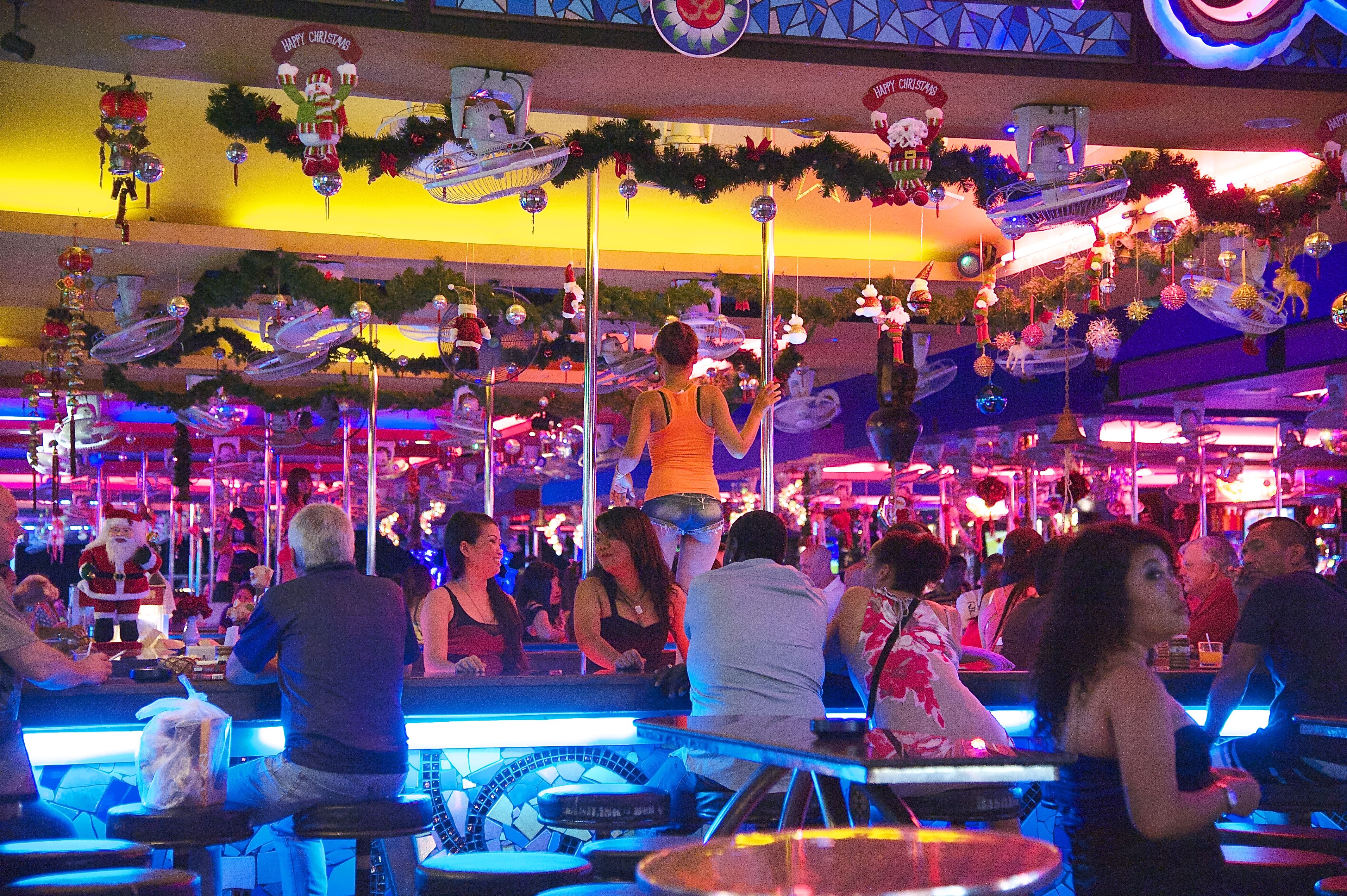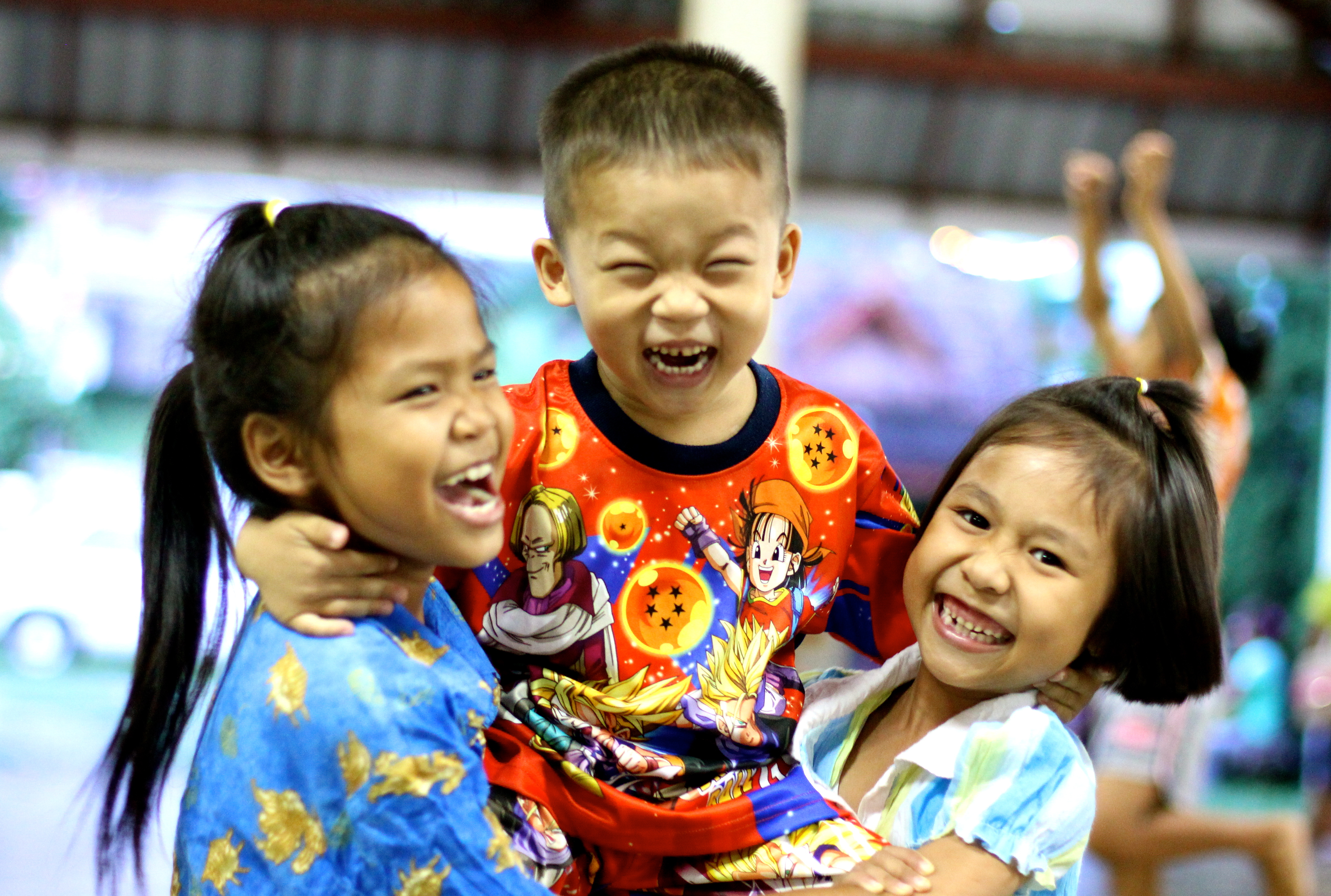 Hi Jerram Watts here, Chief Executive of Child Rescue.
Now you can donate to Child Rescue without it costing you a cent!
All you have to do is switch your power to Community Power! It's a simple way to make a difference in this world and it won't cost you a cent.
"I have joined, my donation is $107. a year. Thank you Community Power." Jonathan.
Here's how it works:
We all must buy our electricity from somewhere.  If you were to buy your electricity from Community Power you will pay no more than you pay today (and possibly even less like I am now) and you will get to donate a share of the profits Community Power makes from your bill to Child Rescue.
That's right, your donation comes from Community Power's profits, not your pocket, so you never pay a cent more!
How to join:
Joining is simple.  Just email your latest electricity bill to Community Power and we'll come back to you with how much your donation would be what you savings are. Just say "Yes" and we'll do the rest.
There's no interruption to your power supply and other than having to provide the usual details when opening a new account, that's all there is to it.
If you currently receive a prompt payment discount and/or a network company dividend/rebate you will continue to receive this.
To request a quote:     Request a quote
Or to join online:     Join Now  using donation code #: 0000277
A few words from Jerram, CEO of Child Rescue:
Make Your Power Useful!
I am excited for Child Rescue to partner with Community Power.
As an organisation that seeks to run ethically, transparently, and with a greater purpose in mind, it's important for us to partner with others who share our passion for this. Community Power provides electricity just like othe big power companies, but with a focus on making giving back easier and not raking in profit for themselves. I like the simplicity of donating to Child Rescue from your power bill; it's pretty much a no-brainer for me. Give your bill to Community Power and empower us to bring freedom to children around the world who so desperately need it!
Request a quote to see how much your donation would be and if there are any savings for you as well. Or join now on-line using the Child Rescue donation number of 0000277.
Request a quote      or Join on-line now  Join Now using donation # 0000277
About Community Power
Community Power, a division of Plus Energy Limited, is a new Social Enterprise company.  That means Community Power share the profits they make with Child Rescue when you buy your electricity from them.
Community Power is New Zealand owned and operated and operates from the North Shore in Auckland.
Community Power is an electricity retailer, certified by the Electricity Authority, operates throughout New Zealand and can provide electricity to both households and businesses.  If anyone can provide a business bill for analysis then please do so.  The donation amount from a business account is typically larger as businesses almost always use more electricity than a household.