ENDING CHILD SEXUAL EXPLOITATION AND SLAVERY
Child Rescue is an international Christian-based non profit organisation dedicated to rescuing children from sexual exploitation and trafficking, restoring them with counselling, education and healthcare, and reintegrating them into hope-filled lives with vocational training and/or higher study. Since 2011 we have rescued over 2,400 children, and our goal is to see child sexual exploitation ended in our lifetimes.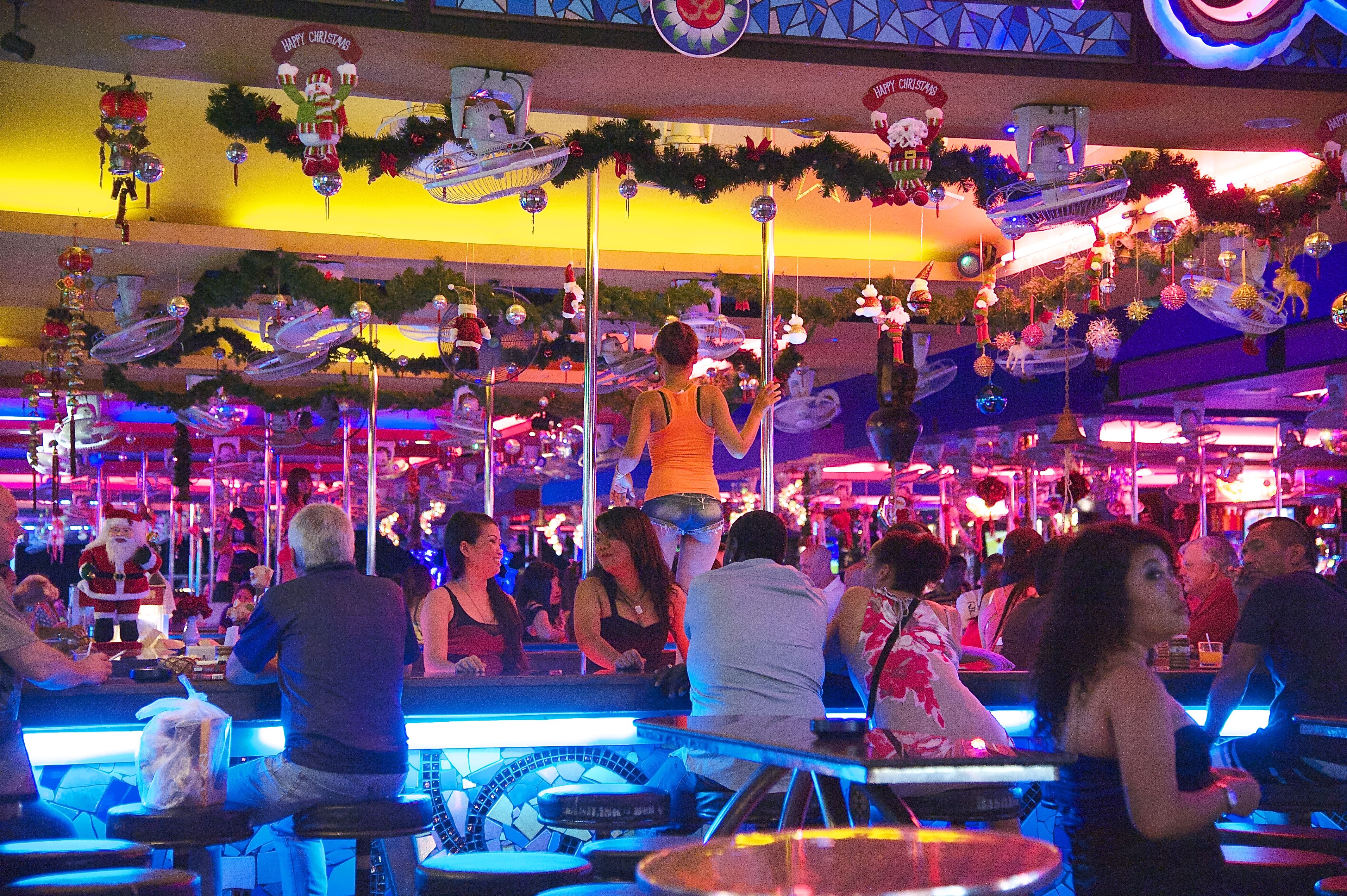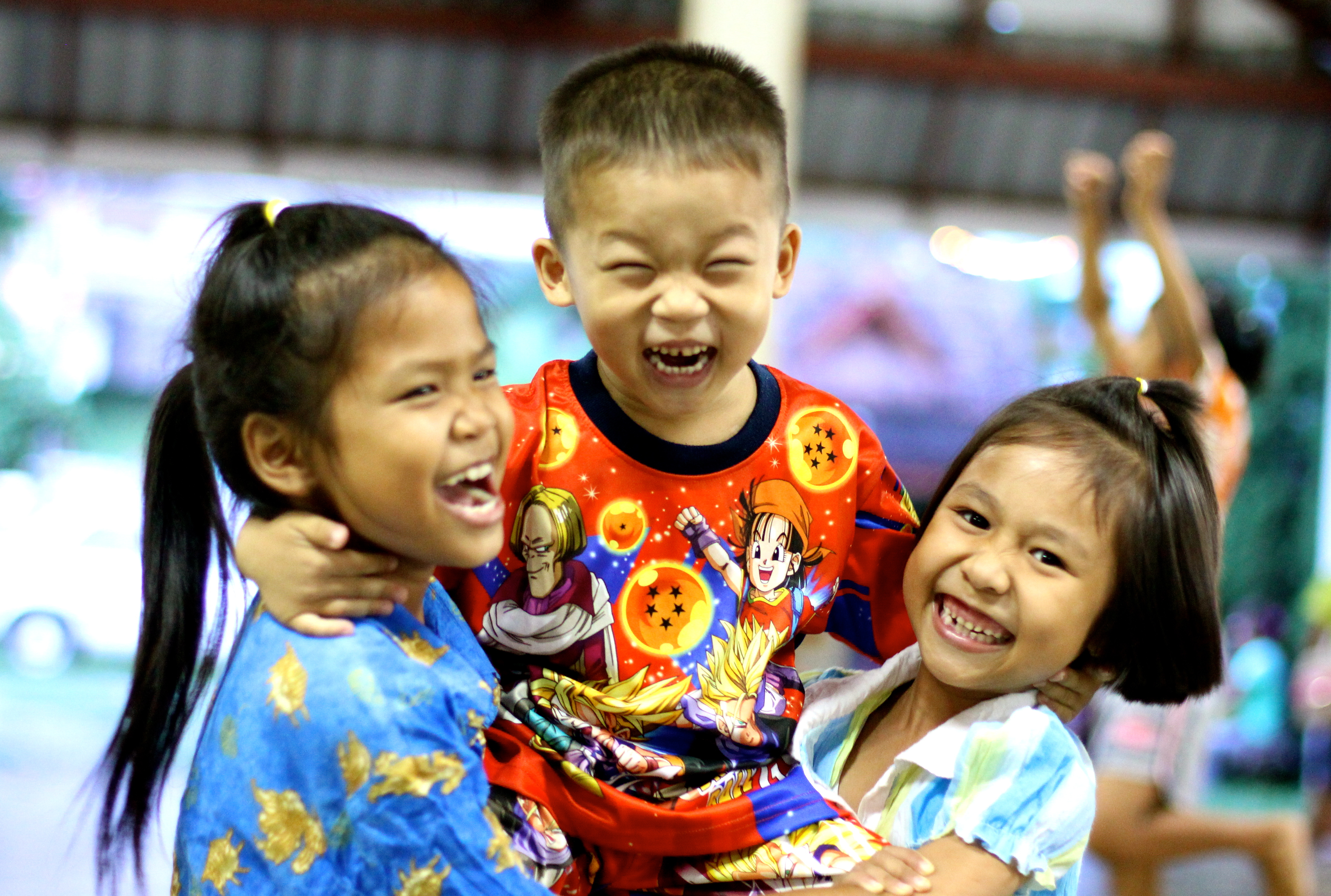 Hi Jerram Watts here, Chief Executive of Child Rescue.
Now you can donate to Child Rescue without it costing you a cent!
All you have to do is switch your power to Community Power! It's a simple way to make a difference in this world and it won't cost you a cent.
"I have joined, my donation is $107. a year. Thank you Community Power." Jonathan.
Here's how it works:
We all must buy our electricity from somewhere.  If you were to buy your electricity from Community Power you will pay no more than you pay today (and possibly even less like I am now) and you will get to donate a share of the profits Community Power makes from your bill to Child Rescue.
That's right, your donation comes from Community Power's profits, not your pocket, so you never pay a cent more!
How to join:
Joining is simple.  Just email your latest electricity bill to Community Power and we'll come back to you with how much your donation would be what you savings are. Just say "Yes" and we'll do the rest.
There's no interruption to your power supply and other than having to provide the usual details when opening a new account, that's all there is to it.
If you currently receive a prompt payment discount and/or a network company dividend/rebate you will continue to receive this.
To request a quote:     Request a quote
A few words from Jerram, CEO of Child Rescue:
Make Your Power Useful!
I am excited for Child Rescue to partner with Community Power.
As an organisation that seeks to run ethically, transparently, and with a greater purpose in mind, it's important for us to partner with others who share our passion for this. Community Power provides electricity just like othe big power companies, but with a focus on making giving back easier and not raking in profit for themselves. I like the simplicity of donating to Child Rescue from your power bill; it's pretty much a no-brainer for me. Give your bill to Community Power and empower us to bring freedom to children around the world who so desperately need it!
Request a quote to see how much your donation would be and if there are any savings for you as well. Or join now on-line using the Child Rescue donation number of 0000277.
Frequently asked questions and answers:
I currently receive a prompt payment discount, will I still receive this? Yes
I receive a network company dividend, will I still receive this? Yes. The network dividend comes to you from the Network company regardless of which retailer you are with.
Will my power be interrupted if I switch to you? No, your electricity is never disconnected when switching between retailers.
Isn't switching really hard? No, once you say "Yes please switch me" we'll do the rest. All you need to do is provide us with a few details to set up your account.
Where do you get your electricity from, do you burn coal? Great question! We are very fortunate that in New Zealand, approx 85% of our electricity is generated from renewable sources including Hydro, Geothermal and Wind. Transpower manages the national grid and purchases electricity from the generators throughout the country according to the demand from consumers and the availability of water throughout New Zealand's Hydro storage system.
When Hydro storage is low other forms of generation are brought on stream to meet the demand to keep the lights on. Retailers don't manage the source of electricity generation and nor can we guarantee to you where the electricity you use is generated from. What retailers can say is that most of the electricity you will use comes from renewable sources, its the same for all retailers.
Have any other questions…email us at: support@communitypower.co.nz
About Community Power:
Community Power is a Social Enterprise company that shares its profits with the community.
Our aim is to improve the lives of real people in our communities by giving you the opportunity to donate and help others from money you are already spending, without it costing you anymore than you are already paying. You may even pay less and save some money yourself.
We do this by being an approved, electricity retailer, able to supply electricity to households and businesses throughout New Zealand. Yes just like the big power companies, but without the expensive overheads. We use these savings together with lower profit margins for our shareholders to enable you to share the profits we make from your account with your community.
Simply switch your electricity to Community Power and your donation will start accurring right away. You won't pay any more and you may even get to pay less. Join us and join the social enterprise and sharing economy sweeping the globe.
Community Power is a division of Plus Energy Limited, is 100% New Zealand owned and operates from Auckland, New Zealand.
To start donating at no cost to you:
Simply request a free, no obligation quote.
You can do this online now by clicking here    Request a quote   and attaching a recent bill.
Or you can email a copy of a recent bill to support@communitypower.co.nz
[/efscolumn]
[/efsrow]