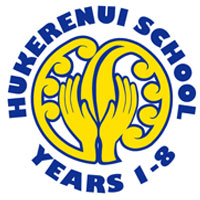 Now you can help yourself and help the School raise funds for the new Nature Playground and it won't cost you a cent!
Sound too good to be true I hear you say, well its not.
"We have switched our home account, we are saving $53.00 a year and the School gets $62.00 a year." Carol Head
"We also switched our business account and we are saving $37.00 a year and the School gets $43.00 a year. When combined with our home account we are now paying $90.00 a year less for our electricity and the School gets $105.00 a year." Carol Head
Just 50 families could raise $4,000 – $5,000 a year, over 5 years thats $20,000 to $25,000 and it won't have cost you a cent. Every bit helps so if you would like to pay a bit less for your electricity and help the School at the same time then please request a quote to see how this would work for you. Thank you, Andrea Purvis – Hukerenui PTA.
Here's how it works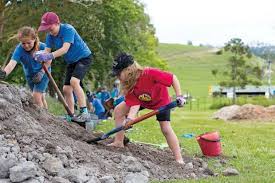 We all must buy our electricity from somewhere. Buy your electricity from Community Power, pay the same or less (like we are) and a share of the profits Community Power makes from your account is donated to the PTA fundraising account.
To find out if you could be paying less and how much your donation could be simply request a quote:
Your donation comes from Community Power's profits, not your pocket.
About Community Power
Community Power is a new Social Enterprise company.  That means they share the profits they make with your Club and the Association when you buy your electricity from them.
Community Power is New Zealand owned and operated and operates from the North Shore in Auckland.
Community Power is an electricity retailer, approved by the Electricity Authority, operates throughout New Zealand and can provide electricity to both households and businesses.  If anyone can provide a business bill for analysis then please do so.  The donation amount from a business account is typically larger as businesses almost always use more electricity than a household.