Make Your Power Useful
This is an excellent way to help the Church or one of our supported Charities (Child Rescue or Tearfund)
It won't cost you and when you switch on that light switch you will be creating funds for either the Church, Child Rescue or Tearfund, the choice is yours.
The key thing to note is that you won't pay any more for your power than you are paying today, and in many cases, may actually end up paying less AND you get to help others in the process!
Northcross Church recently switched to Community Power and now receives a direct financial benefit for the power we are using. Rather than all the profit sitting with another power company, the church receives over $1,000 a year back.
Here's how it works:
Northcross works with a handful of charities that we actively engage with, support and promote as a church.  By switching your power company to Community Power, you could choose to support either Northcross Church or one of these charities.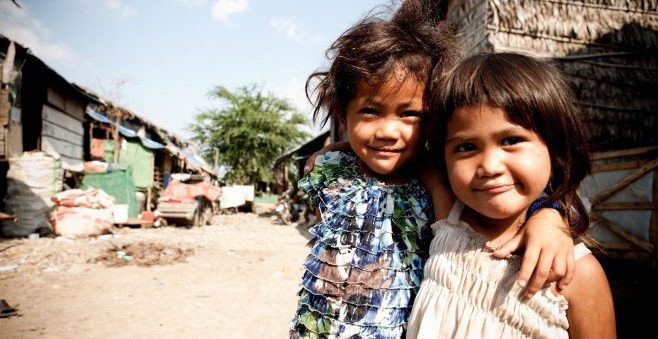 Community Power is a unique and innovative social enterprise power company – you know, the one's that provide electricity to your home or business.  They are just like a Contact, Mercury, Genesis etc but with the key difference being, they share their profit with a charity or community group of your choice.
Their stated aim is "to improve the lives of real people in our communities".
To help us at no cost to you, Join today.
 
How to join:
Joining was very easy.  I simply emailed my latest electricity bill to Community Power, they came back to me with how much my donation  would be and I simply had to say 'Yes' and they did the rest.
There was no interruption to my power supply and other than having to provide the usual details when opening a new account, that was it!
If you currently receive a prompt payment discount you will continue to receive this.
If you current receive Network Company or Network Trust dividend/rebate you will continue to receive this.
Or join online using the donation code:    Join Now
Donation Codes:
0000086 Northcross Community Church
0000277 Child Rescue
0000299 Tearfund
According to the research, 80% of power generated in New Zealand is from renewable resources and 57% is hydro. This means that the power generators only stoke up the coal and gas plants when its really needed!  New Zealand has one of the most efficient electricity industries in the world made up of power generating companies, line's companies and retail suppliers, like Community Power.  It is impossible to trace the electricity being delivered into our homes back to it's actual source because of the various links in the supply chain, but isn't it great to know that some of the money you pay for your daily power usage, can be directed to a great cause and not cost you any more than you are currently paying!
In the good old Kiwi vernacular "it's a no brainer".  Do it!
About Community Power
Community Power is a new Social Enterprise company.  That means they share the profits they make with us when you buy your electricity from them.
Community Power is New Zealand owned and operated and operates from the North Shore in Auckland.
Community Power is an electricity retailer, certified by the Electricity Authority, operates throughout New Zealand and can provide electricity to both households and businesses.  If anyone can provide a business bill for analysis then please do so.  The donation amount from a business account is typically larger as businesses almost always use more electricity than a household.